Centrally located in Louisiana
The Randolph Riverfront Center offers all the amenities of big-city convention centers combined with the convenience of being centrally located within the state. Mix in a generous helping of Southern hospitality and you've got the perfect resource to host your business or association's next meeting. The Center is connected to both The Historic Hotel Bentley, and The Holiday Inn Downtown via climate controlled walkways, to meet all of your convention and conference needs.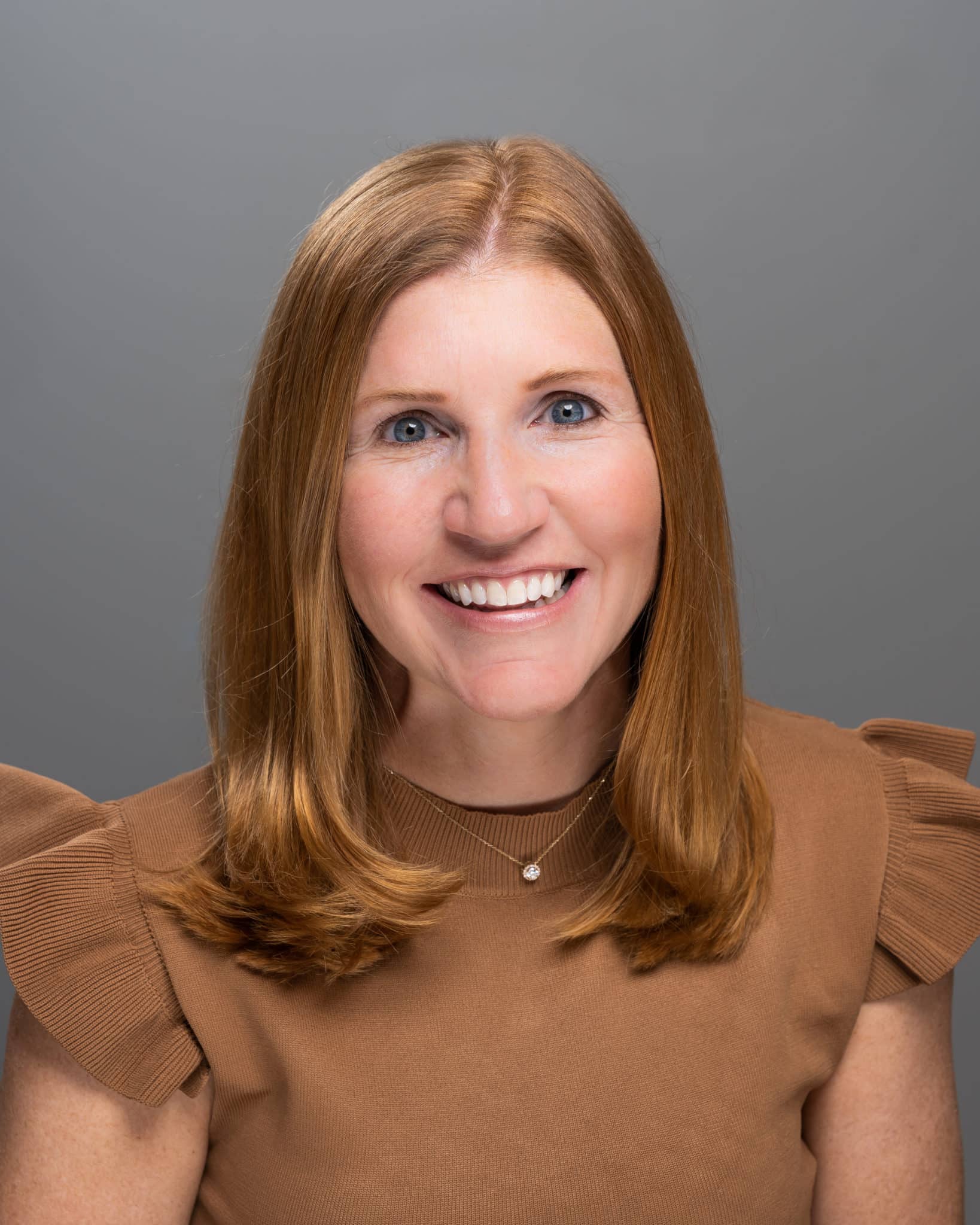 Katie Vanderlick
Executive Director
Katie holds dual roles as Executive Director of the Randolph Riverfront Center and the Alexandria/Pineville Area Convention and Visitors Bureau. She is responsible for operations, strategic planning, and excellent customer service to all visitors. Under her guidance, both organizations promote tourism and economic growth in the region.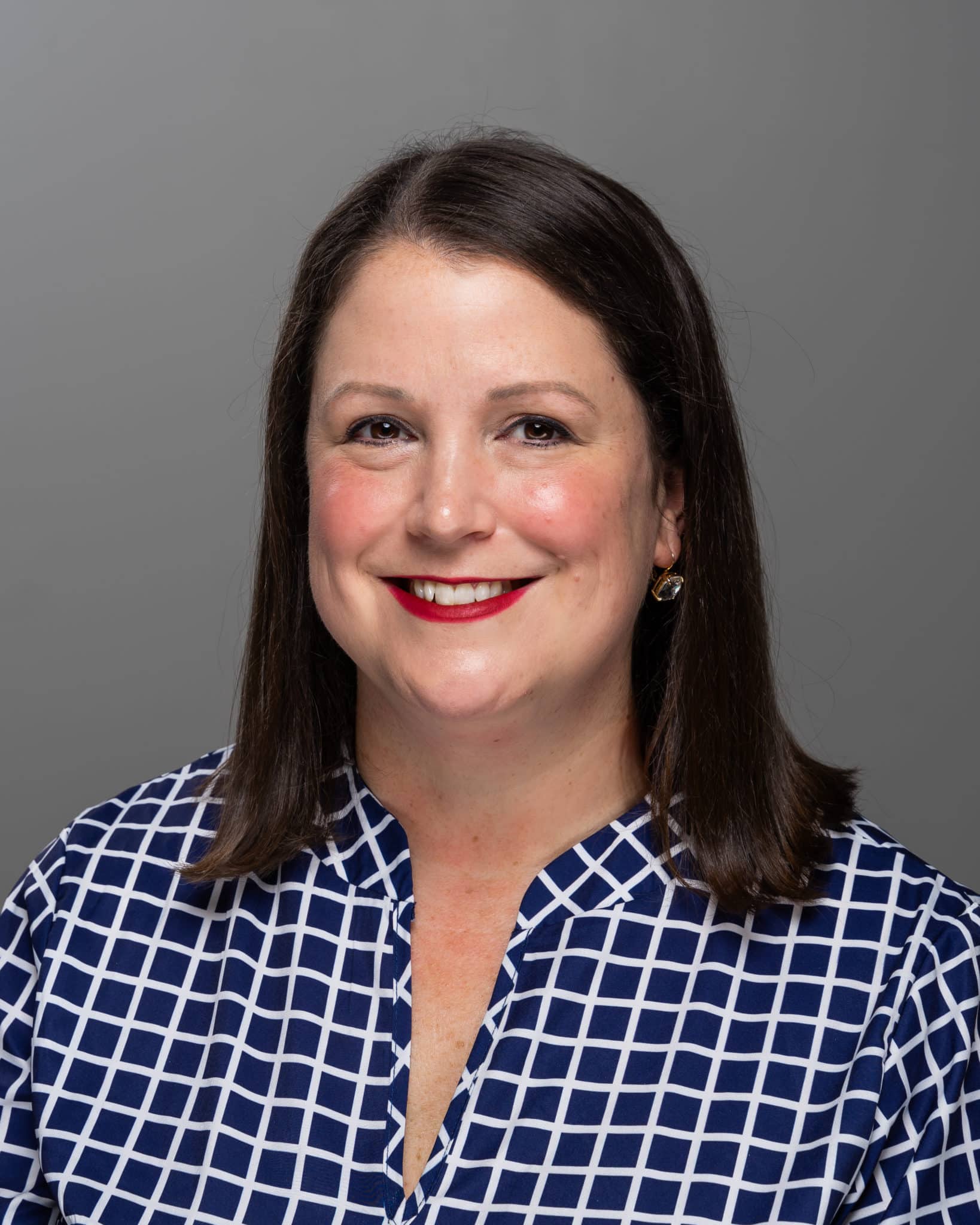 Carrow Rasberry
Facility Director
Facility Director of Randolph Riverfront Center, Carrow its eagerly available to provide impeccable assistance  in the planning and execution of your long-awaited event. With Carrow's expertise, experience, and dedication, your dream event will soon be transformed into a stunning reality.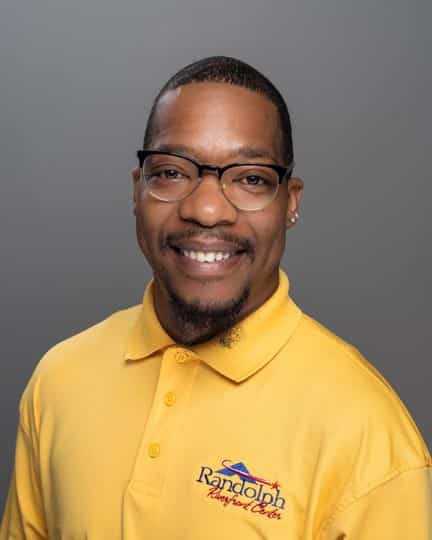 When managing the Randolph Riverfront Center, you can rely on Derek. With his extensive 12 year experience, he has become an expert in handling all the behind-the-scenes work that keeps the facility and your events running smoothly. From maintenance to security, Derek ensures that everything is taken care of, so you can focus on enjoying your time at the Randolph Riverfront Center.