Randolph Riverfront Center
Your Perfect Venue for Memorable Conventions and Meetings
Discover Excellence in Event Hosting
Are you searching for the ideal venue to host your next convention or meeting? Look no further than the Randolph Riverfront Center in the heart of picturesque Alexandria, Louisiana. With its stunning riverfront location, state-of-the-art facilities, and dedicated team, the Randolph Riverfront Center offers an unparalleled experience for your event.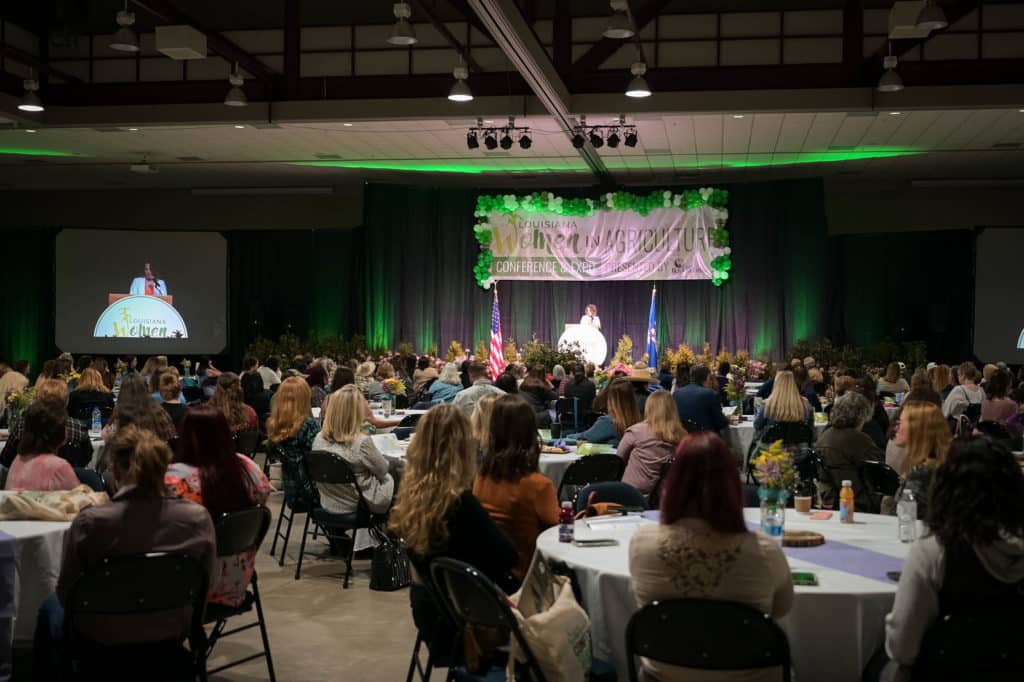 Nestled on the banks of the Red River, our center provides a picturesque backdrop that will add charm and elegance to your event.
Our dedicated team of event planning professionals is committed to making your event a success. From initial concept to execution, we provide personalized support to handle all the details, allowing you to focus on your agenda and networking opportunities. With years of experience, we bring expertise and creativity to the table, ensuring every aspect of your event is flawless.
Conveniently located in the heart of Alexandria, the Randolph Riverfront Center is easily accessible from major highways, airports, and hotels. Your attendees will appreciate the convenience, making their travel experience smooth and hassle-free.
The Randolph Riverfront Center offers more than just event space. Our venue provides unique opportunities for networking and socializing. Host receptions, or enjoy coffee breaks in our spacious foyer areas. These settings encourage meaningful interactions among attendees, fostering valuable connections and collaborations.
Extend your event experience by exploring the rich cultural heritage and recreational activities in Alexandria and Pineville, Louisiana. From historic sites to outdoor adventures, there's something for everyone. Our CVB staff can assist in organizing tours and activities, adding a touch of Louisiana charm to your event.
Make your next convention or meeting unforgettable by choosing the Randolph Riverfront Center as your venue. Contact us today to discuss your event requirements and let us help you create a seamless and memorable experience for your attendees. We look forward to hosting your event and exceeding your expectations.