Randolph Riverfront Center
Elevate Your Special Moments
Are you dreaming of a picture-perfect wedding or a private event? Look no further than the Randolph Riverfront Center in Alexandria, Louisiana. Discover why hosting your wedding or private event with us ensures an unforgettable experience.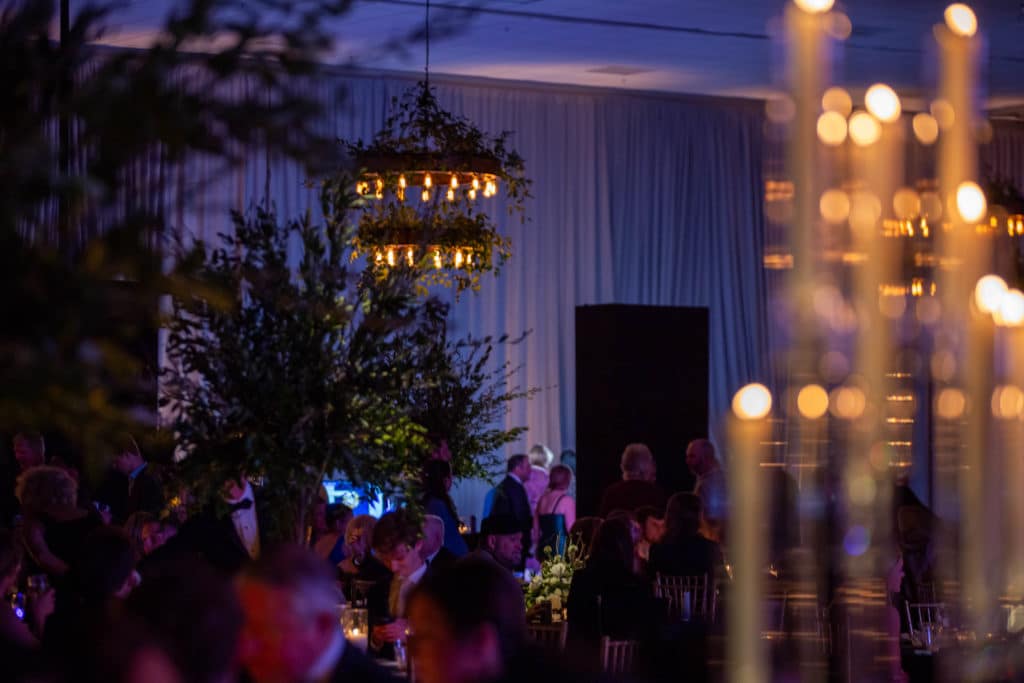 Exchange your vows against the breathtaking backdrop of the Red River. Whether you prefer an intimate ceremony or a grand celebration, our riverside location provides the perfect setting.
From intimate gatherings to lavish affairs, our venue offers a selection of versatile event spaces that can be tailored to your vision. Elegant ballrooms, charming outdoor terraces, and stylish reception areas provide the ideal canvas for your creativity. Our expert team will assist you in customizing the layout and decor to match your theme and preferences, ensuring your event reflects your unique style.
Located in the heart of Alexandria, our venue is easily accessible for your guests. Ample parking and connecting to two Downtown hotels ensure your loved ones can celebrate without worrying about travel logistics. Our central location allows you and your guests to enjoy the charm of Alexandria while reveling in the festivities of your special day.
At Randolph Riverfront Center, we believe in providing personalized service that exceeds your expectations. Our dedicated staff is committed to ensuring that every detail is tailored to your desires. From the first consultation to the last dance, we are here to make your wedding or private event a seamless and unforgettable experience.
Host Your Dream Event at Randolph Riverfront Center
Embark on the journey of a lifetime at Randolph Riverfront Center. Contact us today to discuss your wedding or private event requirements, and let us help you create a celebration that mirrors your love story or marks a significant milestone. With our stunning venue, expert coordination, and unwavering commitment to excellence, your special day will be nothing short of magical.